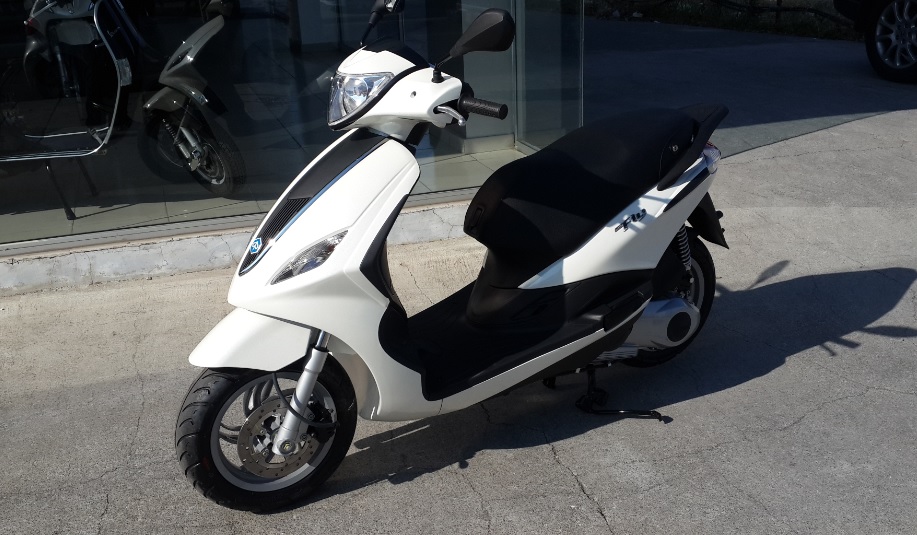 piaggiofly
€ 2550
Piaggio

00000

Petrol

Scooter

2WD

Automatic
Brand New Fly 125 PIAGGIO FLY 125 3V Style, comfort and safety on two wheels in the most classic Piaggio style: the new Fly means perfect mobility for everyone. Anywhere in the world The new Piaggio Fly is the most modern heir to the great tradition of Piaggio, number one European scooter manufacturer and leader in the search for easy and elegant solutions for daily mobility accessible to everyone.
more info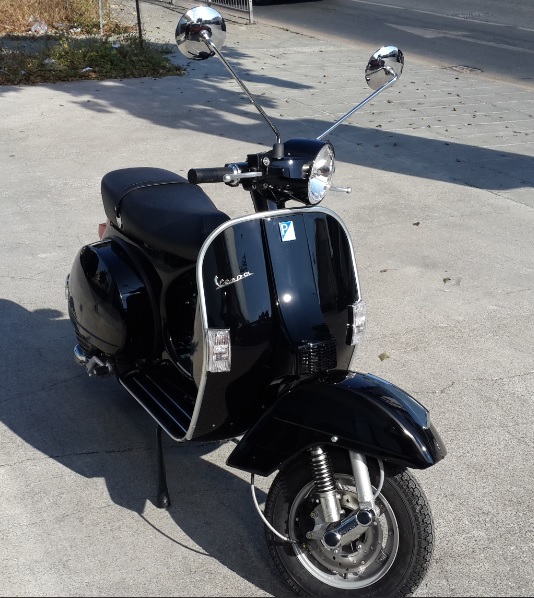 vespapx125
€ 3700
Vespa

00000

Petrol

cool

2WD

Manual
Brand new . Vespa PX 125 The Vespa in its most original form, once again takes its place of timeless legend. Forming the link between the history of the world's most famous scooter and its future, the Vespa PX is back with a choice of its most classic engine sizes. Incomparable style, an engine which respects the most severe emissions standards and the classic four gear transmission make Vespa PX
more info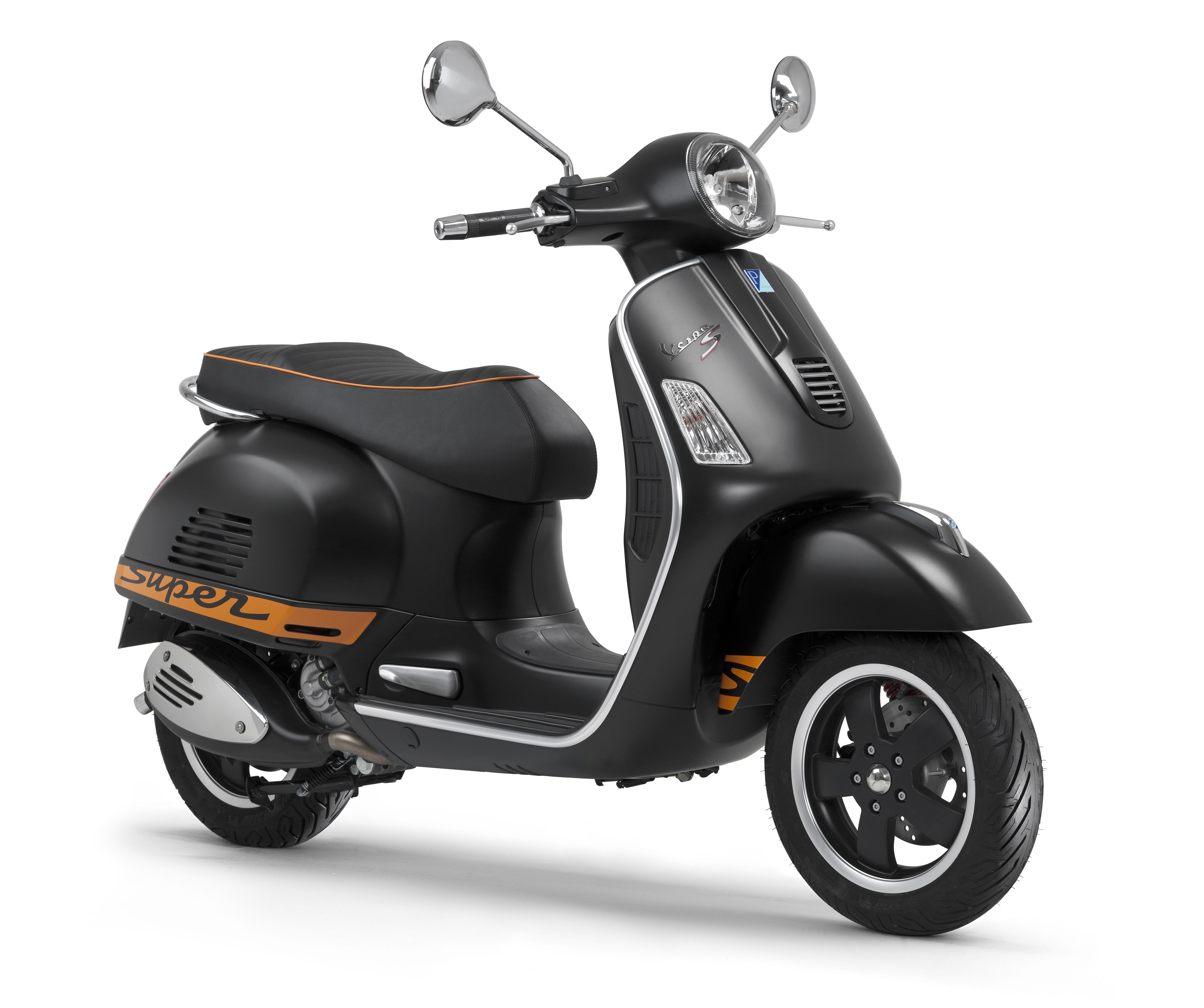 VESPA 300GTS
€ 5500
€ 5600
2015

00,000

Petrol

SCOOTER

2WD

Automatic
VESPA 300 GTS SUPERSPORT THE EXCLUSIVE SPECIAL SERIES OF THE MOST POWERFUL AND TECHNOLOGICALLY ADVANCED VESPA SERIES FINALLY HITS THE ROAD Two special versions of the Vespa GTS are on the way: the elegant road queen Touring, outfitted to face even the longest of journeys, and the GTS SuperSport, the most aggressive and sporting of the range.
more info
Other Links